Attention Free Workshop for Back Pain Sufferers.
No Medications, Injections Or Surgery? Free Workshop Reveals How To Take Back Control Of Your Life Naturally!
Boris Litvinov DPT will be revealing simple techniques to relieve back pain now.
Saturday, Mar 02nd
10:00 AM
11710 Wilshire Blvd Los Angeles, CA 90025
Enter Your Info Below To Register For The Workshop

We value your privacy and would never spam you
Go to the Lower Back Pain Workshop and Learn:
1

The Biggest Mistake Low Back Pain Sufferers Make

2

The Three Most Common Causes For Low Back Pain

3

Three Strategies to Reduce Back Pain
Who​ is​ the​ Workshop​ For?
The​ Low Back Pain Workshop​ is​ for​ people​ suffering​ with​ low back pain​ who​ are​ looking​ to​ feel normal​ again​ and​ heal​ naturally​ without​ medications,​ injections​ and​ surgery.
Do​ you​ have​ back ​pain​ when​ you:
1

Sit for long periods of time?

2

3

4

5

6

7

Do​ work​ around​ the​ house​ or​ yard?

8
What Do Others Have To Say About The Back Pain Workshop?
"I was in a couple of unfortunate car accidents within a year and caused injury in my my lower back. First, I did not realize it would affect my everyday routine. The pain I had in my lower back refrained me from driving long distance, carrying grocery bags, walking, exercising and picking up my dog. I started PT with Boris and he started to massage the muscle in the lower back area and gave me multiple stretching exercises to do, which helped me in the morning because I had trouble getting out of bed. It's amazing how the muscle in my lower back was so tight and knotted that I had a hard time getting out of the chair at work. After having two sessions a week for few weeks and implementing the exercises he suggested at home, I am feeling much better with less tight muscles in my lower back. In addition, I'm able to do more activities without any pain. Thank you Boris and the PT for making me normal again!"
Seiyoung Kim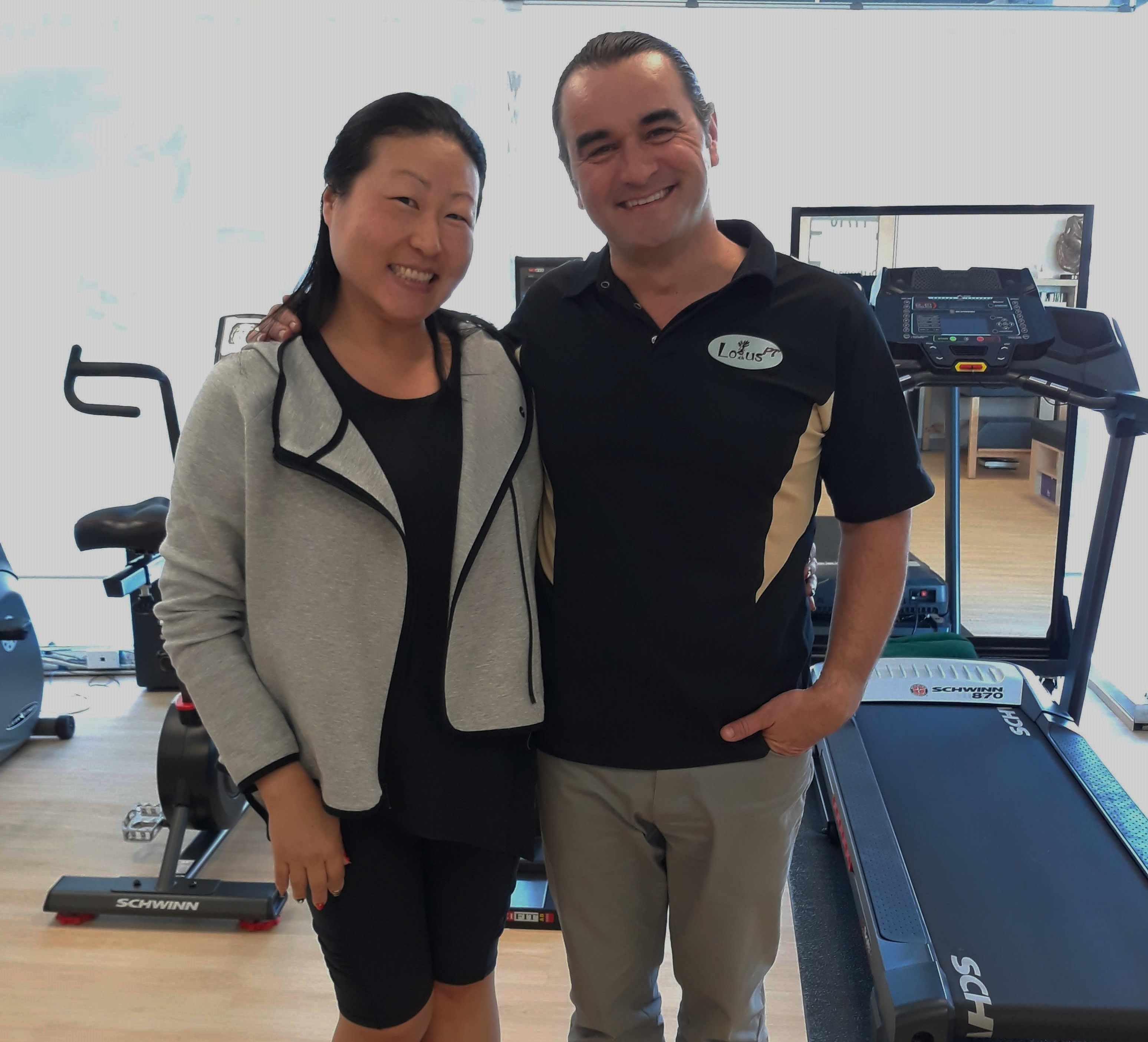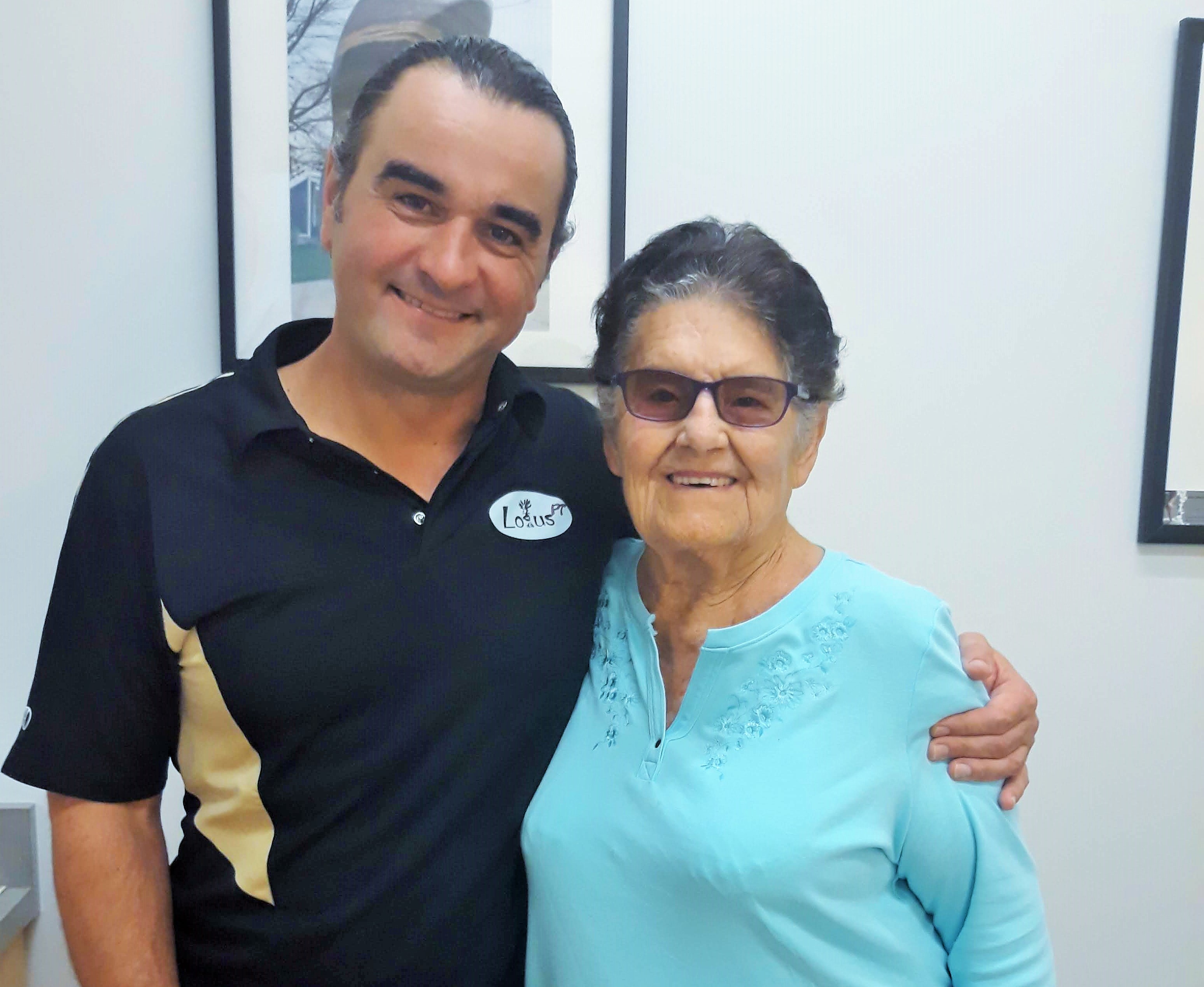 I went to many different physical therapists over the years for my sciatica. It would get a little better but then come back again later. My orthopedic doctor sent me to Boris. I couldn't believe I lived in pain for so many years. Boris was the first and only one who has been able to eliminate my sciatica on both sides! Now I can walk without pain again. I'm very happy with Boris as a physical therapist, but also as a person. We now work on other things, but my sciatica is gone for years.
Vasiljka Ivanovich
Due to an unruly back and various mishaps and insults to my body, I have had several encounters with physical therapists in my time. The people at Lotus PT, from the receptionist on up, are EXCEPTIONAL! Boris is THE BEST hands-on therapist EVER! He has been able to work magic on me. Thanks to Boris' intelligent and effective manipulations and to the exercises I'm doing under his guidance, I now have a much stronger core, stand up noticeably straighter, bend, twist and lift more easily. I am now able to lie for a while on my right side, which was impossible before. My low back pain no longer holds me back..
Sharon Cot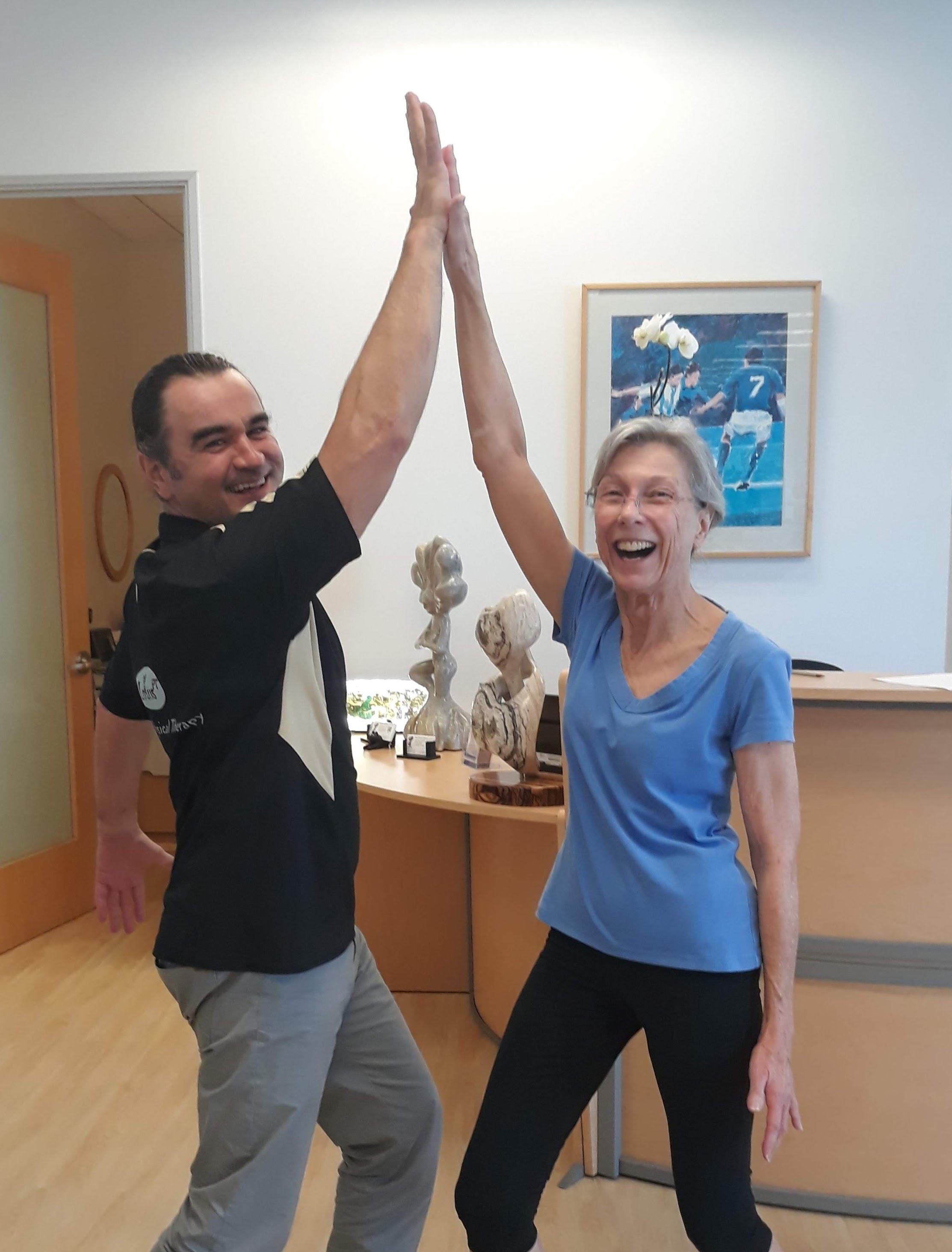 We have limited spots available and space will fill up fast, so register now to avoid missing out.
Enter Your Info Below To Register For The Workshop

We value your privacy and would never spam you